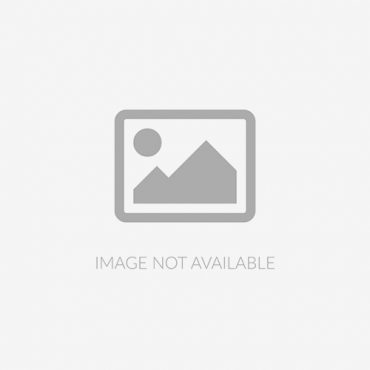 Beard Cut in St Kilda
Do you want a hot shave that leaves your face feeling silky smooth? Or do you want a beard trim so that your facial hair growth looks less wild and unkempt? At Peaky Blinders Barbershop, our beard barber near Balaclava can help you look more rugged and feel more sophisticated. We endeavour to achieve your desired appearance and leave you satisfied with the results. Whether you want a meticulous beard trim in Melbourne or a full beard cut in St Kilda, our boutique barbershop has you covered.
Precise Tools and Techniques
The highly skilled and experienced barbers at Peaky Blinders Barbershop can trim, refine and mould your beard to your liking. Our beard barber near Balaclava uses very precise tools and techniques to get the job done, including scissors and straight razors. We also have access to high-quality shaving cream and hot towels to make the process as comfortable and pain-free as possible. We pride ourselves on our steady hands, our attention to detail and our knowledge of what does and doesn't look good.
Look and Feel Your Best
Whether you opt for a beard trim in Melbourne or a complete beard cut in St Kilda, we can help you look and feel your best. We initiate a friendly dialogue with our customers, listening closely to what they want and doing our best to deliver it. We strive for perfection each and every day, treating everyone who walks through our doors with the time and attention they deserve. We guarantee you won't be disappointed with the quality of service we deliver on a day-to-day basis.
A Comfortable Environment
We do our best to make clients feel comfortable when they get their beards attended to. Our team offers complimentary refreshments and creates an easy-going atmosphere where men of all ages are welcome. If you're looking for a barber in St Kilda or nearby Elwood or Balaclava, you can expect a superb service at Peaky Blinders Barbershop.
Make a Booking Today
If you're looking for the best beard barber near Balaclava and surrounding suburbs, you can rely on the team at Peaky Blinders Barbershop in St Kilda. Get in touch with us today for more details by calling (03) 9973 9080, or fill out our convenient online enquiry for a prompt response.