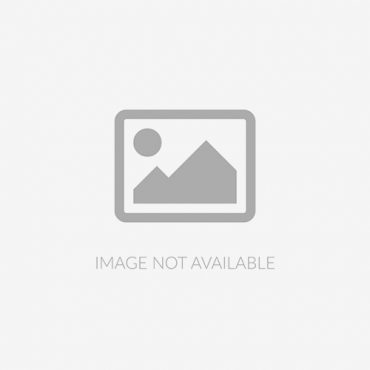 Hair Colourist in St Kilda East
Do you want to restore your natural hair colour? Are you interesting in changing your hair colour to reflect your personality? At Peaky Blinders Barbershop, our hair colourist in St Kilda East can get the job done. Whether you're anxious about grey hairs that are appearing sooner than you would like and want to hide them until you're ready to accept them or you want to make a bold statement and stand out from the crowd with a colour of your choice, we've got you covered.
The Highest Quality Colouring Products
Our boutique barbershop uses only the highest quality products to colour your hair. We know that many hair colouring products can cause damage to hair follicles. This can result in brittle hair that breaks easily or, in the worst case scenario, leads to premature balding. We make sure to use products that preserve the strength and health of your hair while delivering the look that you desire. We're confident that you'll walk away feeling satisfied with the results and eager to return.
Delivering Long-Lasting Results
Our hair colouring products are formulated using the finest ingredients. This means that you can expect the results to last for longer than the cheaper products you buy at supermarkets and retail stores. We pride ourselves on delivering such great results for our clients that they're more than happy to come back again and again. Our dedication and commitment has made us a highly popular choice for men needing a hair colourist in St Kilda East, Balaclava or Elwood.
Enhance Your Self-Confidence
Hair colour can have a bigger impact on self-confidence that you might think at first. A lot of people feel self-conscious when they start developing grey hairs, while others dislike their natural hair colour and want to change it for their own benefit. Fortunately, our black and brown hair colour salon in St Kilda can give you the hair colour you want and help you to enhance your self-esteem at the same time.
Discuss Your Requirements Today
Make Peaky Blinders Barbershop your first port of call when you need a skilled hair colourist in St Kilda East. Call us today on (03) 9973 9080 to learn more and discuss your requirements. You can also request a quote and make a booking by submitting an online enquiry.