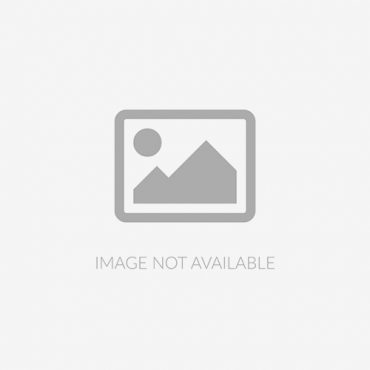 Hair Stylist for Men in St Kilda East
Are you tired of having the same hair style every day? Do you want a fresh new look that enhances your self-confidence? At Peaky Blinders Barbershop, our hair stylist in Melbourne is fully capable of changing your hair style and making you look like a whole new person. Whether you want to stand out from the crowd with a unique hairstyle or you want to mimic a favourite celebrity, our boutique studio can get you looking your best and feeling completely satisfied with the outcome.
Highly Skilled & Experienced Hair Stylist in Melbourne
Our hair stylist for men in St Kilda East boasts extensive expertise and experience, delivering a service that exceeds expectations. We use the best tools and techniques to get the job done properly and ensure you walk away with a smile on your face. We're especially humbled by people who are eager to show off their new look to friends and family.
Achieve the Look You Want
There are literally hundreds of different hairstyles to choose from. This is great for people who know exactly what they want, but there are others who are unsure and find the number of options overwhelming. In any case, our hair stylist for men in St Kilda East can help. If you have an exact look in mind, we can achieve it using our finely-honed skills. If you haven't decided and you want advice, we offer suggestions based on the contours of your head, the thickness of your hair and your personal preferences.
A Modern & Easy-Going Atmosphere
Men of all ages in St Kilda, Balaclava and Elwood visit our salon for its modern and easy-going atmosphere. Our service includes complimentary refreshments to make you feel as welcome and comfortable as possible. We also encourage boys and pensioners to visit whenever they want a stylist they can trust, which is why we offer discounts to those who qualify.
Book with Our Men's Hair Stylist Today
At Peaky Blinders Barbershop, our hair stylist in Melbourne is second to none. Get in touch with us at your earliest opportunity to make an appointment by calling (03) 9973 9080. Alternatively, you can message us online and we'll get back to you as soon as possible.